Primary Care
Internal Medicine
Dr. Glenda Thomas
DNP, ARNP, FNP-C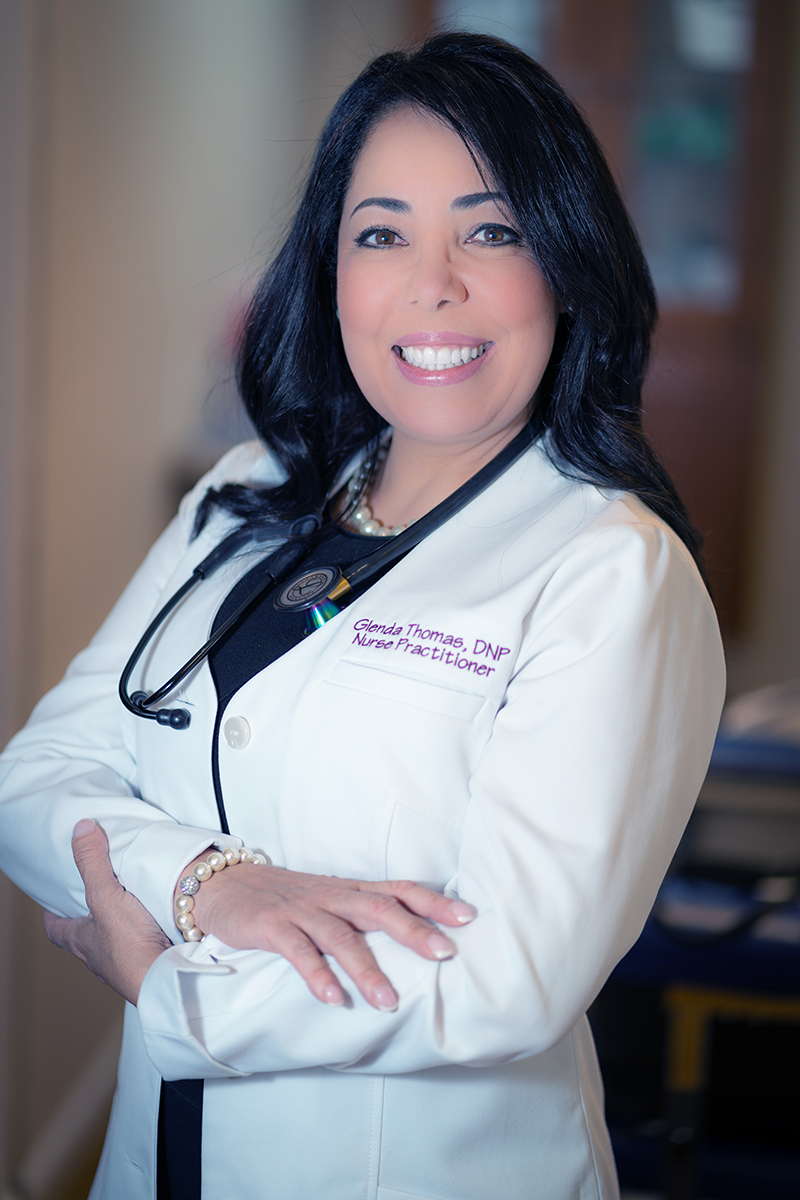 Dr. Glenda Thomas
DNP, ARNP, FNP-C
A different healthcare approach
Dr. Glenda Thomas, Family Nurse Practitioner, was born and raised in Venezuela. Dr. Thomas provides care in both a walk in, and family care clinic for acute and primary care, treating chronic diseases and emergent medical needs.  In addition, she is a former professor from George Mason University and provides clinical opportunities for future medical providers. She believes the best healthcare delivery model includes a strong connection with each patient, active collaboration of care, and employing all healthcare providers to their full scope of practice.
Call Us Today for an Appointment
Llamenos ahora para hacer su cita
Private and confidential testing and treatment options without insurance.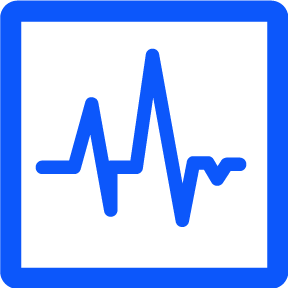 Convenient, fast and accurate in-office test results.

Get your kids physical for the beginning of the school year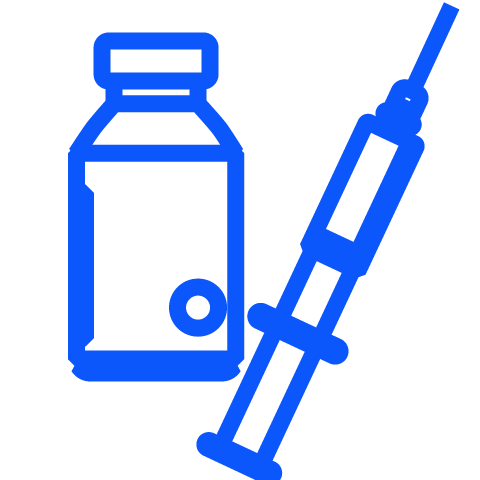 Vitamin B12, B complex, D-3, Lipo C, Biotin / Vitamin C, Iron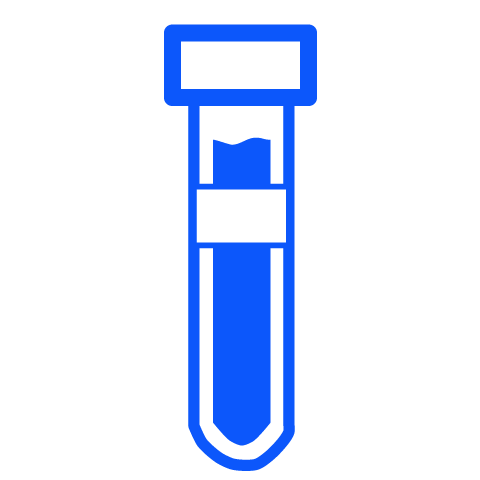 Chronic Care Panel and much more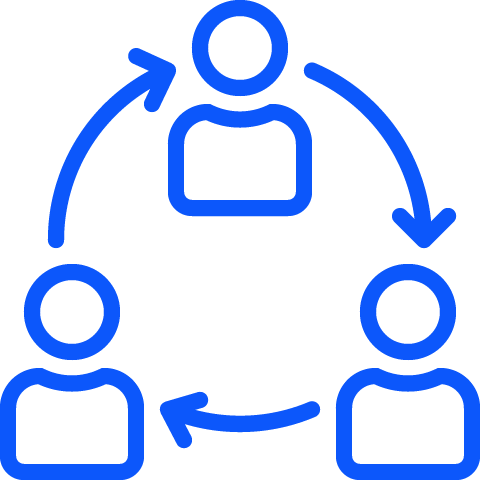 For colonoscopy, mammogram, X-ray, CT scans, MRI

Minor suturing on-site, splints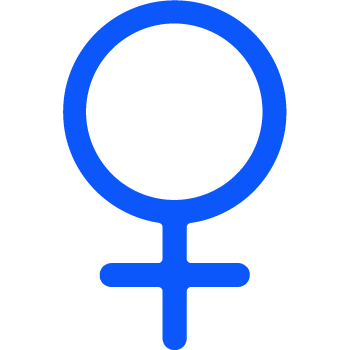 Papanicolaou Tests (Cytology)
Get your lab work done the same day in the office
In VeneSalud we work with the best tests and prices out there in the market. Just give us a call so you can find out for yourself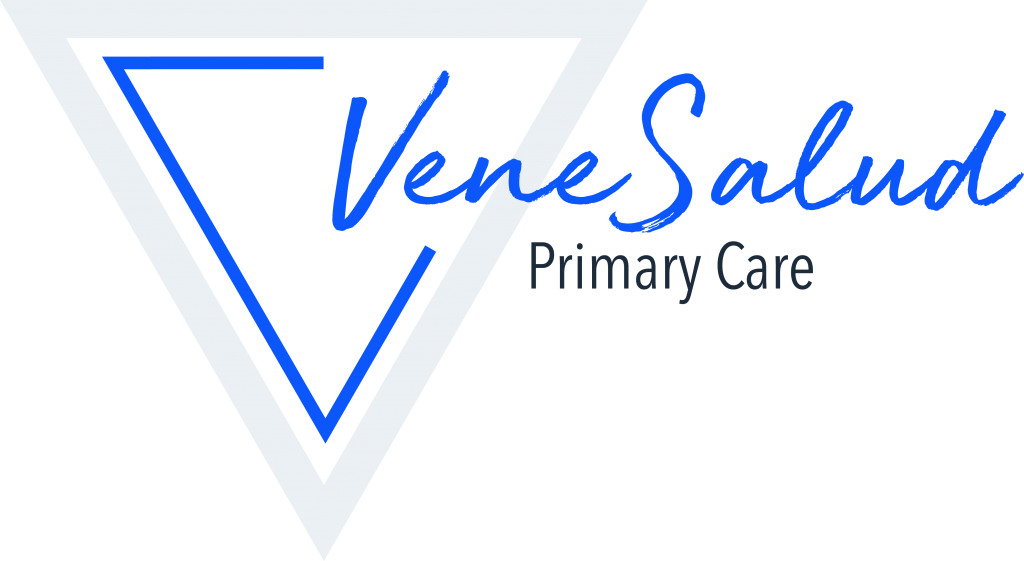 Reach Us
611 S. Carlin Springs Rd.
Suite #102
Arlington, VA 22204
Open Hours
Monday - Friday
9:00 am - 5:00 pm